John B Podcast 090: TECHNOVEMBER! TECHNO STUDIO MIX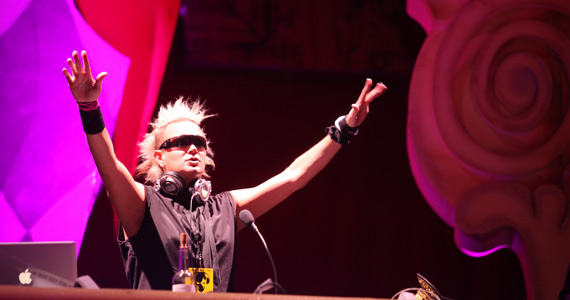 Its Novemeber, so how about some Techno?! As you may know, from time to time John B plays techno sets (when the promoters have requested it!) and usually drops in a few Techno & Electro tracks in his sets anyway, and well, apparently he just felt like doing a Techno set for the podcast – so here it is! Enjoy!
If possible please subscribe to the podcast in iTunes here – that way your iTunes will automatically download each new episode as soon as they are published.
If you hate iTunes or just don't have access to the store in your country etc – you can download the podcast directly if you click here.
Episode 90 Tracklisting:
1. // 4 My Peepz // Dubfire Rework // Paperclip People
2. // Electronic Germany // DJ Glen Remix // DJ Hell, Anthony Rother
3. // The Only One // The Hacker
4. // Body Of Eyes // Gesaffelstein Remix // Sei A
5. // ZZafrika // Gesaffelstein Remix // ZZT
6. // Deeper In The Night // Terence Fixmer
7. // Malicia feat. Sketch // Sketch, Joyce Muniz
8. // For You // Philip Bader
9. // Sky // The Hacker remix // The Human League
10. // Robot Lover // Cute Heels Remix v1 // John B
11. // La Question // Gesaffelstein
12. // Boss Rush // Shadow Dancer
13. // The Night // Terence Fixmer
14. // It's The Everything // Shadow Dancer
15. // Titelheld // Petar Dundov Remix // Extrawelt
(Photos by Kirill Kireev)