Bloc Party "Trojan Horse" (John B Remix) – OUT NOW!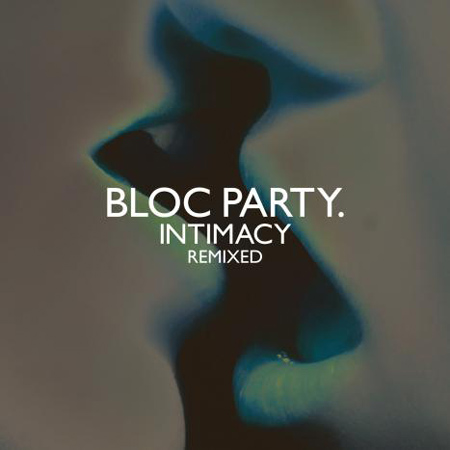 John B's magnificent remix of Bloc Party's track "Trojan Horse" is now available on their new album "Intimacy Remixed".
You can listen to a clip of it on the John B myspace page if you click here.
Buy the CD here.
Download on itunes here.